The 15th National Clinical Conference on Cannabis Therapeutics
June 9th to June 11th, 2022.
THE ENDOCANNABINOID SYSTEM & BEYOND
Unity Temple on the Plaza
Kansas City, Missouri
A hybrid conference offering in person and online attendance options
Thursday Pre Conference, Friday and Saturday Conference
6' Tables, 2x Chairs, Electricity, 2 staff passes. Additional staff passes and Conference passes available at an additional cost.  24 tables available. Please include any utility needs you have with your form submission.

The media information on this form will be used to promote your company.  All of our exhibitors receive a complimentary listing on our website.  We will also share your listing on our social media channels.

Speakers
World renowned authors, doctors & scientists speaking on health and cannabis.  Learn from health professionals about the endocannabinoid System

Exhibitors
Network and browse a wide array of cannabis based wares, books, companies & non profits.  Discover products and meet new people.

Benefit Dinner
Join community leaders for a premiere benefit dinner.  Featuring entertainment in a boutique venue.  Supporting patients while increasing educational resources.

Support
Stand out as a leader.  Supporting Patients Out of Time provides resources for those who benefit the most.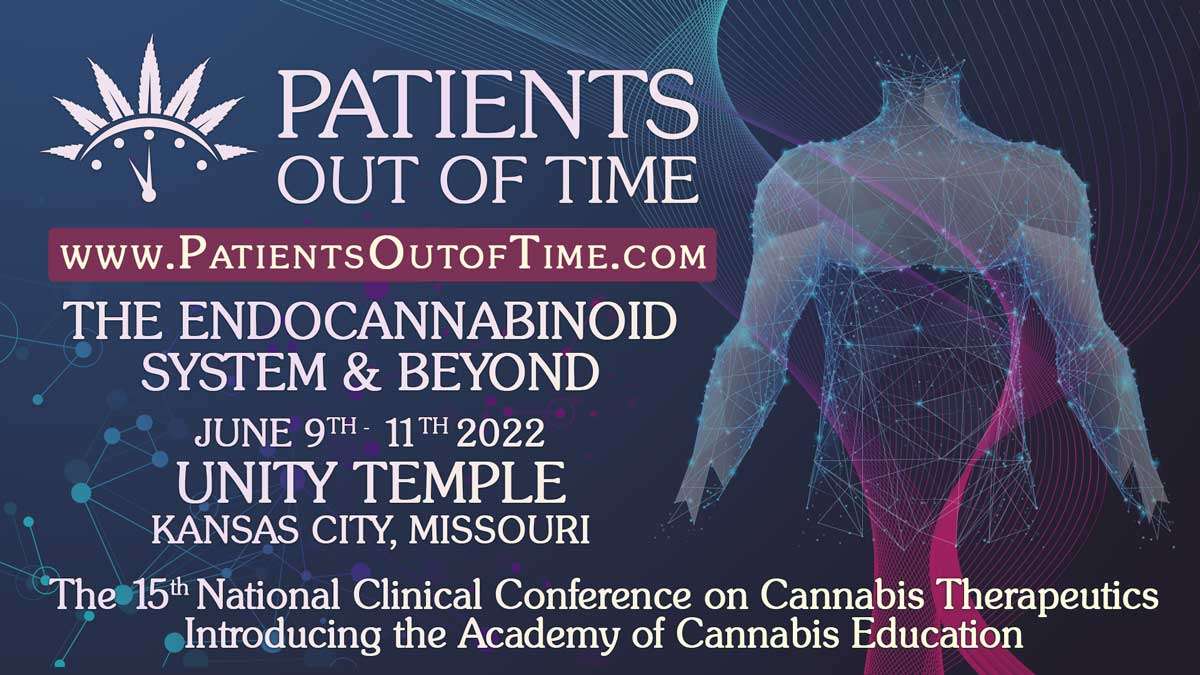 Patients Out of Time is coming to the Heartland! We are so excited to return to our conference series as a live event where the networking opportunities match the quality content. There will be a special celebration as we introduce the Academy of Cannabis Education, created to continue our conference series now that cannabis is accepted medicine. We will also be simulcasting the conference for those unable to attend in person. Mark your calendar now! The agenda and registration will be online soon.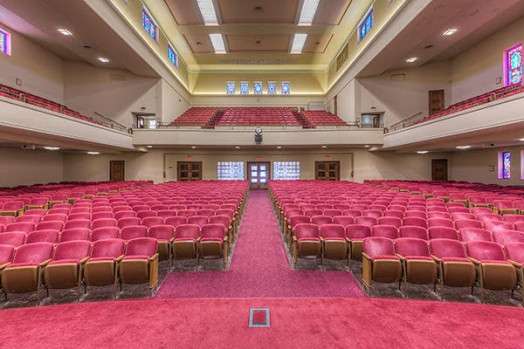 Unity Temple on the Plaza
Kansas City, Missouri, June 9th to June 11th, 2022
| | Early Bird | Standard | Doors |
| --- | --- | --- | --- |
| Physicians | $600 | $700 | $800 |
| Nurses & Allied Health | $450 | $600 | $650 |
| Public | $300 | $400 | $450 |
| Students & Vets | $250 | $300 | $350 |
| | Early Bird | Standard | Doors |
| --- | --- | --- | --- |
| Physicians | $350 | $400 | $450 |
| Nurses & Allied Health | $250 | $300 | $350 |
| Public | $175 | $225 | $300 |
| Students & Vets | $125 | $175 | $225 |
| | Early Bird | Standard |
| --- | --- | --- |
| Physicians | $450 | $550 |
| Nurses & Allied Health | $350 | $450 |
| Public | $150 | $200 |
| Students & Vets | $75 | $125 |
| | Early Bird | Standard |
| --- | --- | --- |
| Physicians | $250 | $300 |
| Nurses & Allied Health | $200 | $250 |
| Public | $100 | $150 |
| Students & Vets | $50 | $75 |