Board of Directors
Patients Out of Time is comprised of industry leaders.  Heralding decades of experience in Medicine, Education, Activism, Science and Research.  On the front lines of supporting patients through producing accredited educational seminars for health care professionals since 1995

Mary Lynn Mathre, RN, MSN
President, Founding Director
Mary Lynn (ML) Mathre is the President and Co-founder of Patients Out of Time and Past President and Founding Member of the American Cannabis Nurses Association (ACNA).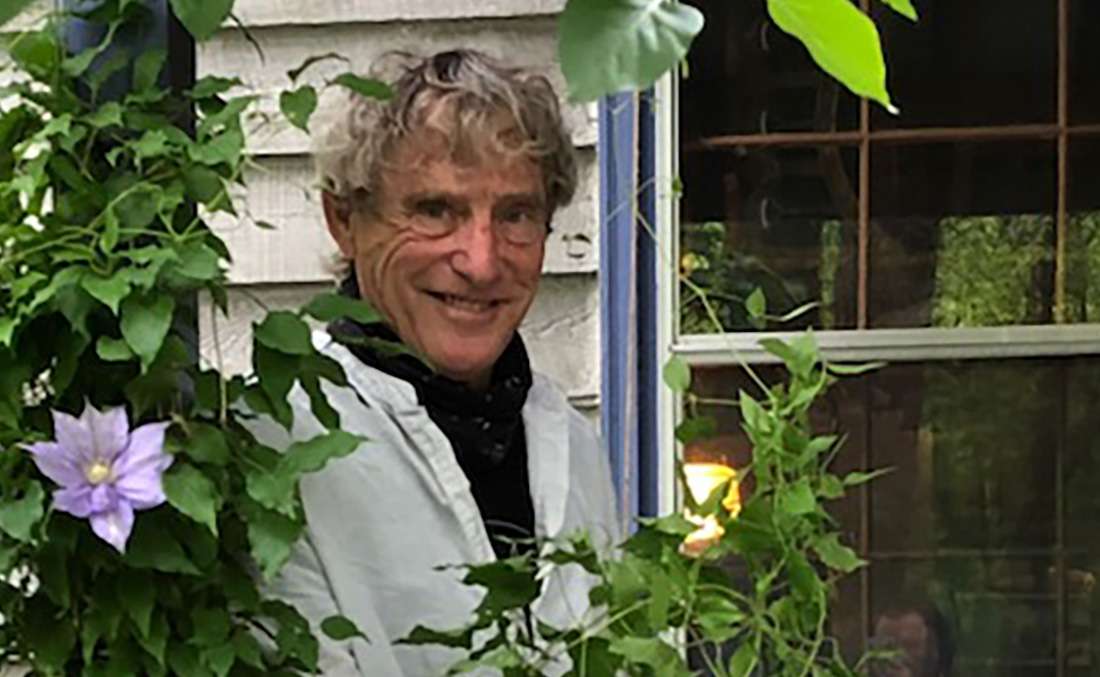 Michael Jay Green serves of the Board of Patients Out of Time as its treasurer and on the membership, events & legal committees. He is also active as a member of the Board of the Academy of Cannabis Education and of Humanity 360.
Melanie Dreher, RN, PhD, FAAN
Dr. Dreher is Dean Emeritus of the College of Nursing of Rush University in Chicago, Illinois. From 1997 until 2006 she served as Dean of the University of Iowa College of Nursing where she established a professional Masters in Nursing which became a national model for professional nursing education. She was Dean of the School of Nursing at the University of Massachusetts from 1988 to 1997 and Dean of the School of Nursing at the University of Miami from 1984 to 1988.
Denis Petro, MD
Founding Director
Denis Petro, MD is a Founding Director of Patients Out of Time. Dr. Petro is a neurologist and has researched cannabis use for Multiple Sclerosis patients and has served as an expert witness for many cases concerning medical cannabis. Dr. Petro serves as a medical spokesperson and researcher for Patients Out of Time.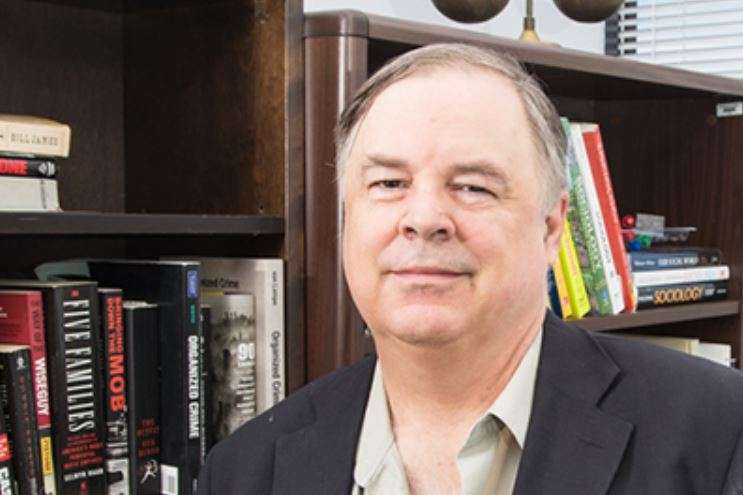 Dr. Jon Gettman
Board of Directors
Jon Gettman is an Associate Professor of Criminology and Criminal Justice at Shenandoah University.  He is best known in the medical cannabis community for his work on two unsuccessful efforts to have cannabis rescheduled under the federal Controlled Substances Act.  Dr. Gettman has also played a lead role in documenting and publicizing racial disparities in marijuana arrests.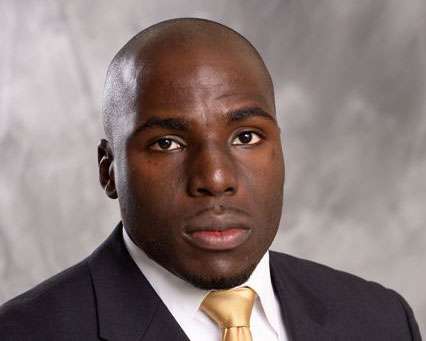 Brandon Wyatt, Esq
Board of Directors
Attorney Brandon L. Wyatt Esq., a decorated army combat solider and disabled veteran, is admitted to practice law in the state of Maryland. He received his Juris Doctorate from Howard University School of Law. Continuing his commitment to his clients, Brandon is currently matriculating through the World Executive Masters of Business Administration program at the George Washington University – School of Business.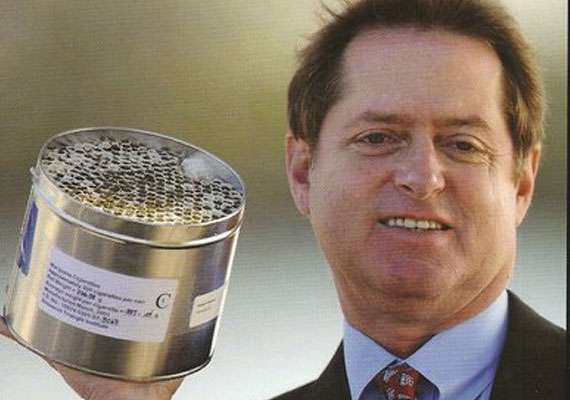 Irvin Rosenfeld
Board of Directors
The longest surviving of the final four Federal Medical Cannabis patients in the United States. The Federal Government has been supplying me 10 Medical Cannabis cigarettes per day for over 32 years for my severe bone tumor disorder.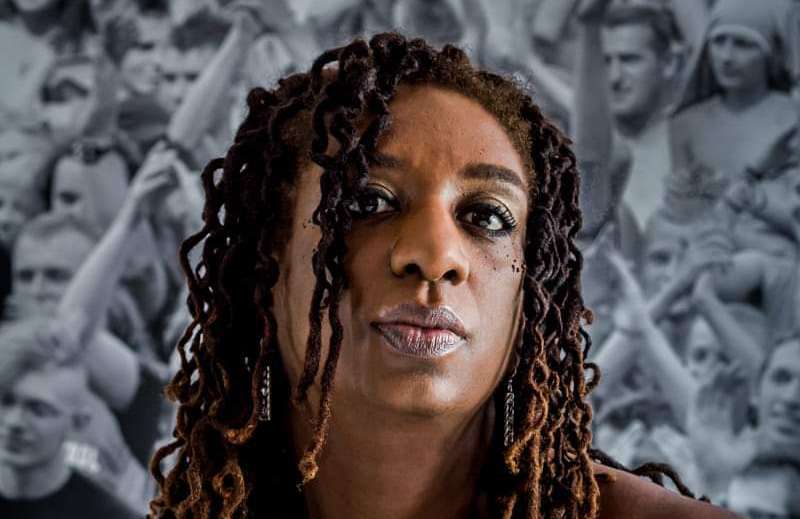 Scheril Murray Powell
Board of Directors
Scheril Murray Powell, Esq. is an Agricultural, Cannabis, and Dietary Supplement Attorney at Doumar, Allsworth, Laystrom, Voigt, Adair, and Dishowitz LLP.   The Daily Business Review has named her one of the Top 12 Cannabis Attorney's in Florida.  Her practice covers both the Marijuana and Hemp Industries, specializing in Cannabinoid legalization and UK Novel Foods registration.
Join us in supporting medical cannabis on behalf of patients through education and research.